ChannelSOC MSP security services program accelerates our partners' ability to provide Cyber Security Services to their clients.
We do not believe our customers or MSP partners should take on the heavy burden of providing end to end security solutions, especially at scale.  When managing varying customer environments come with real costs, time, energy and other resources that are in short supply.
Our Security Operations Center Services Team will support you and your customers every step of the way from evaluation, deployment, monitoring and remediation.
We will enable you to win more managed security services business!
We will also go out of our way to provide the support, resources and technical expertise to enable you to rapidly expand your Managed Security Offerings and deliver a high-value solution to your clients.
Keep your clients safe and in compliance and grow your business without all the overhead.
Managed Security Services is becoming a major growth opportunity for Managed Service Providers (MSP) and IT Service Providers.  This is your chance to grab the opportunity to differentiate yourself from your competitors!
ChannelSOC is growing and adding to our msp security services portfolio as we speak!  Check the Services tab at the top of the page and click on one of the categories to learn more  We have also listened to our partners and have started developing a partner portal which you will be able access Deal Registration, Training, Pricing, Marketing Materials and much more!
Our goal is to have this ready for you in Q2 of 2018.
We look forward to working with you and your team!
[caldera_form id="CF59e4a91245d3d"]
Channel SOC's Technology Partners
Our experience spans several decades with various manufactures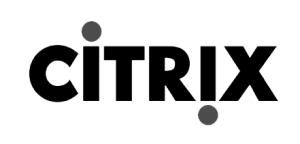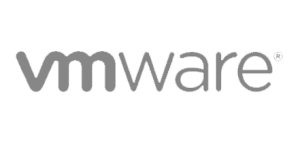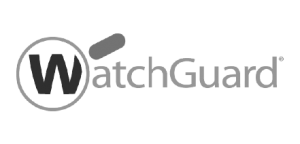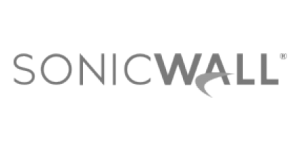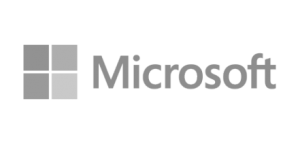 ChannelSOC's security monitoring solution is compatible with almost every solution on the market.