Organizations in all industries are facing an increase in cyber-threats and more and more are becoming the victims of these malicious attacks.
Attacks can target entire networks, an endpoint or IoT device, an application or even a database.  It is imperative that organization's have visibility into how their systems are being used and by whom.
Granular visibility of network threat activity is essential to understand and protect against catastrophic events such as a security breach, extended downtime, loss of business continuity or a compliance violation.
We understand most organizations do not have the tools, time or expertise to deal with the challenge of keeping up with the evolving threat landscape, management of complex systems and the increase in sophisticated attacks.
By leveraging ChannelSOC's state of the art detection and prevention methodologies and technologies along with our technical resources you can help your clients gain knowledgeable information on how to lower their risk and prevent cybersecurity incidents.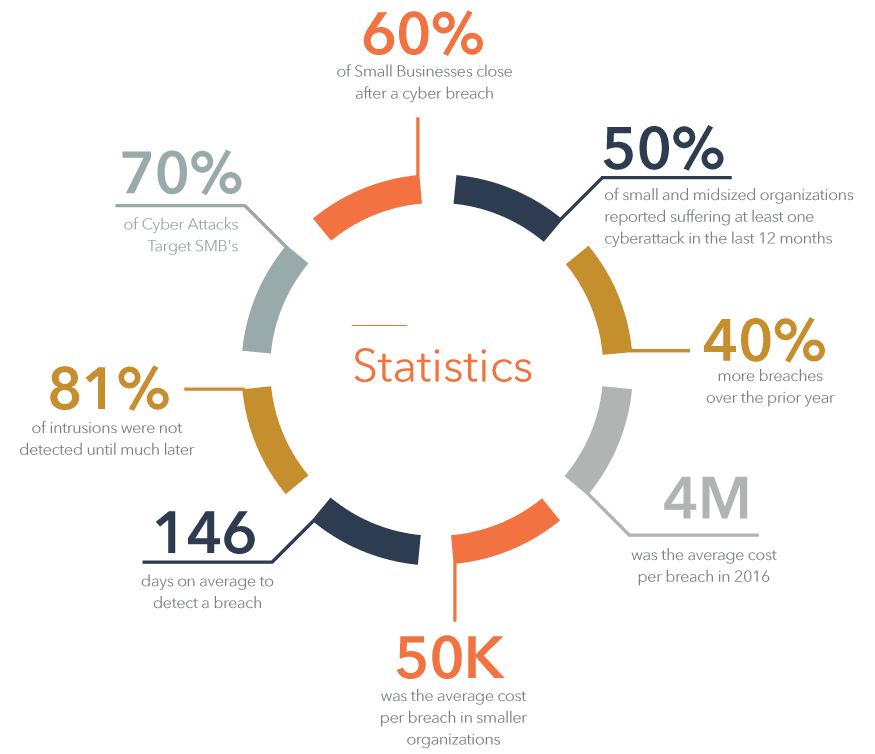 Through enterprise threat intelligence capabilities, artificial intelligence (AI) and enhanced visibility into network traffic we can identify a host of threats targeting your business:
Intrusions
Network Anomalies
Authentication Failures
SQL Injections
Cross Site Scripting
Port scanning
XSS – Web server attacks
Internal Vulnerabilities
Bruteforce attacks
Botnets
Rogue Devices
Wireless Threats
When our security operations center (SOC) receives a threat notification in real time or determines a threat exists we will investigate it further and notify our partner, either by phone, email or ticket.  Our incident Response (IR) team can help contain the incident or provide you with remediation instructions.
24 x 7 Security Operations Center
Monitoring for Microsoft Office 365, Azure and Amazon Web Services (AWS)
Network Intrusion Detection
Network Traffic Visibility
Enterprise Real-Time Threat Intelligence
File Integrity Monitoring
Behavioral Monitoring
Separates False Positives from Genuine Threats
Reduces Incident Response Times
Systems Log Collection and Retention
Compliance Reporting (HIPAA, SOX, NERC/FERC, ISO27001)
Highly Scalable
Benefits for our Partners
Expand your Managed Services Practice
Enhance your Clients Security Posture
Increase Customer Satisfaction
Increase your Profit Margins
Add more Services Revenue
Access to our Experienced Support Team
Save Time Managing Threats and Risk
Monthly Incident Summary Reports
MSP's are being challenged with differentiating their services, minimizing operational complexity and ensuring that their business is profitable.
As more companies make the headline news from being a victim of an attack or a breach, industries are becoming strictly regulated on protecting personal identifiable information (PII) and information on their client's.  This has fueled a greater executive awareness around IT risk and the demand for advanced threat protection.
Organization's are also demanding enhanced security services from their IT Service Provider and relying on you to provide them with a cost effective, multi-threat security solutions and around the clock risk mitigation.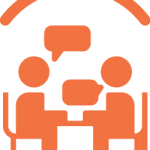 By partnering with ChannelSOC, you can leverage best practices to improve your client's network security and compliance while reducing staffing requirements and ultimately lowering your costs.
Leverage our pool of trained security personnel and focus on your core competencies.
ChannelSOC's Technology Partners
Our experience spans several decades with various manufacture technologies