Your organization is facing an increase in cyber-attacks. Attacks can target employees, entire networks, an endpoint or IoT device, an application or even a database.  It is imperative that every organization have 24 x 7 x 365 visibility into their environment and reliable audit capabilities.
We understand most organizations do not have the tools, time or expertise to deal with the challenge of keeping up with the evolving threat landscape, management of complex systems and the increase in sophisticated attacks.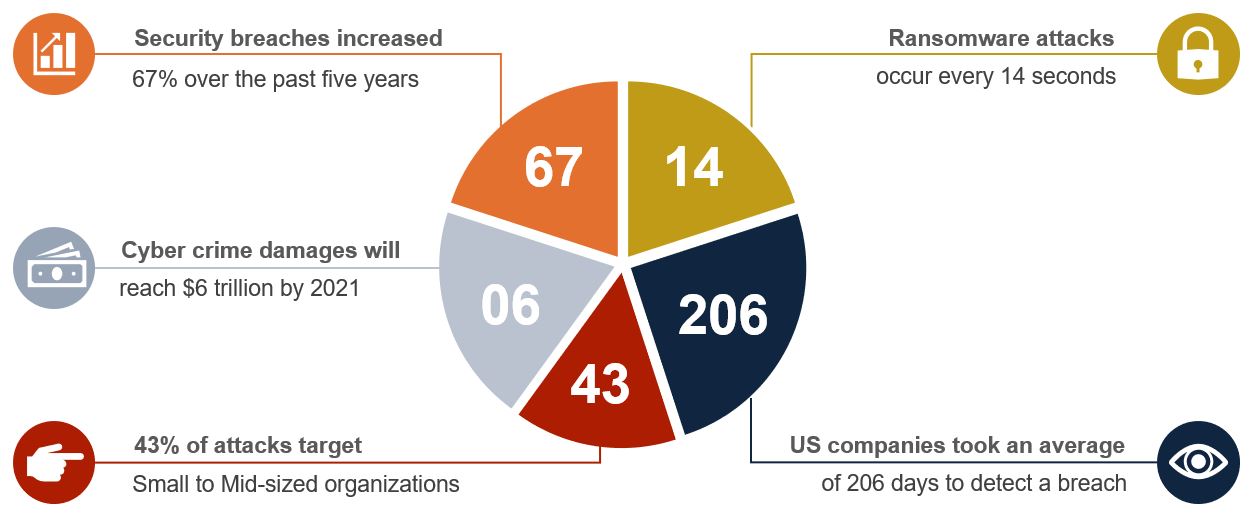 We identify threats targeting your business:
Network Anomalies
Intrusions
Ramsomware
Crypto-jacking
Authentication Failures
SQL Injections
Cross Site Scripting
Port scanning
XSS – Web server attacks
Bruteforce attacks
Botnets
Rogue Devices
Wireless Threats
Specialized security resources
Improves security posture
Mitigate known and unknown risk
Higher rate of detection
Saves time managing cyber security
Compliance reporting
Companies are being challenged with differentiating their services, minimizing operational complexity and ensuring that their business is profitable.
As more companies become victims, industries are becoming strictly regulated on protecting privacy and personal information.  This has fueled a greater executive awareness around IT risk and the demand for advanced threat protection.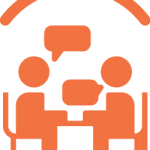 By partnering with ChannelSOC's SOC-as-a-Service, you can leverage industry best practices to improve IT security and compliance requirements, while minimizing your staff and ultimately lowering your costs.
For more information or for pricing please