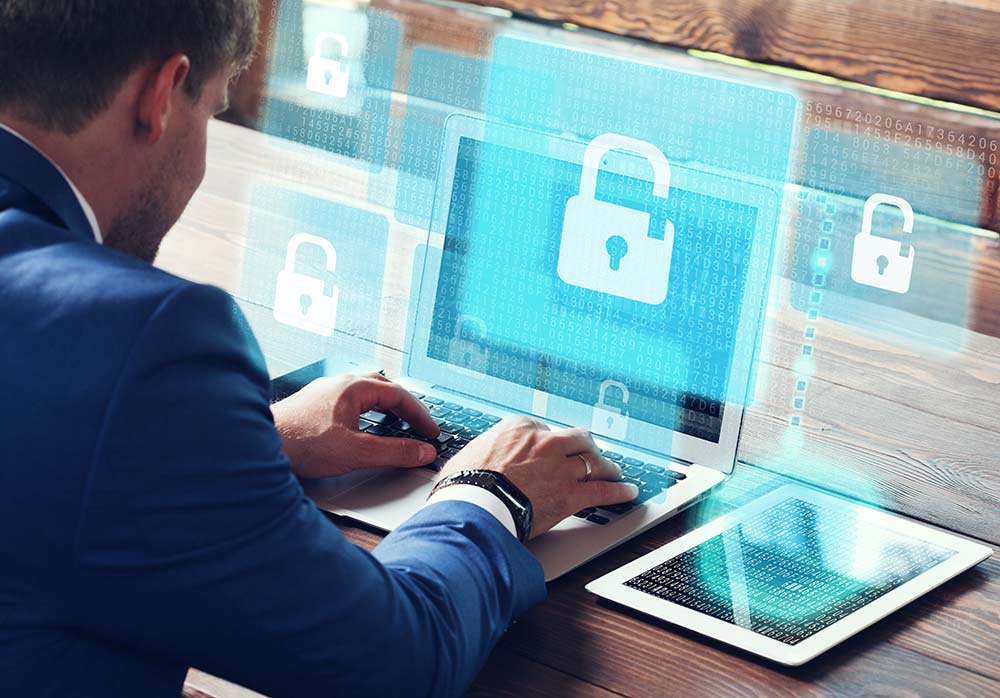 Securing data and keeping out of the news headlines are top concerns for both enterprises and small & medium businesses.  And for good reason—the average cost of a data breach in 2018, according to several sources went up to $117k for small organizations.  That is an increase from 2017 when the average cost was $50,000.
Experience show us that hackers target SMBs under the premise that they're likely ill-equipped to handle a security breach.   These are the same organizations that feel they can't justify the cost of an expensive detection systems or haven't taken the appropriate measures to identify risk and defend against cyber-crime.
Having in-depth visibility into network activity helps you proactively identify malicious network activity and find vulnerabilities that could turn into larger security issues in the future. A Security Information and Event Management (SIEM) system provides valuable insight into the source and nature of all traffic flowing across the network.
By implementing a SIEM, it's easy to spot suspicious changes in inbound and outbound traffic, not to mention escalated access privileges in active directory.
It's also a recommendation or requirement for just about every major compliance framework and regulation, from NIST, HIPAA, PCI DSS, FINRA and others.
But for smaller companies they are faced with a number of challenges;
Implementing a SIEM is difficult and requires specialized skills that are in high demand which costs more to employ and maintain.
There has also been an increase in the volume of malware and an overall increase in network traffic, especially encrypted traffic (SSL or TLS).
Network visibility as well as threat intelligence is all about timing.  To detect threats quickly, you need timely data and resources to respond to those threats.
Due to the complexity of cyber security there becomes a number of challenges including, areas of the network that they can't see or don't see very well. That makes it hard to get an end-to-end view of what is occurring on the network.
By adopting a Security Information and Event Management solution you can achieve;
Early Threat Detection: Exploiting IT for weakness does not usually happen the first time around.  Monitoring will give you specific event logs to quickly identify events that are suspicious.
Internal Security Policies: There is a reason companies have Internet 'Acceptable Use,' 'Change Request,' and 'Remote Users' policies. Monitoring your network means monitoring these types of policies and being alerted when they are violated.
Compliance: Whether the company is developing a security program  because of guidelines set forth by the federal government or other industries.  These organizations may have no choice but to adopt SIEM technology in their environment.
Track Trends: The best way to know where you are going is to understand where you have been. IT is a moving target, and decision-making becomes a whole lot easier when you have audit capabilities and timelines from the past.
Many organizations are challenged to invest in the proper people, technology and process that is required for an effective information security program. Others invest in the technology but lack resources or on-staff expertise to implement an effective program.
ChannelSOC delivers a fully managed SIEM solution with Security Operation Center Services to our partners, continuously checking for anomalous activity, ensuring that you're continuously upholding your compliance requirements with a solution that's always-on and proactively protecting you from cyber attacks.
Be Safe out There!