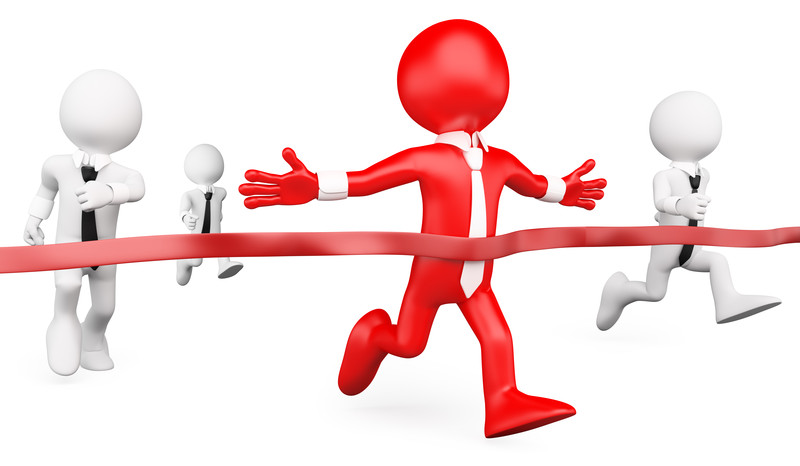 Demand for cyber security services from Managed Security Services Providers (MSSPs) is growing, and small – medium businesses are the ones demanding these services.  It has become increasingly evident that MSPs must get serious about information security or risk losing business to their competitors.
According to a Sonian survey of more than 320 MSPs, 64 percent said they are seeing strong customer interest in cyber security offerings.
The cybersecurity market is expected to grow from USD 137.85 Billion in 2017 to USD 231.94 Billion by 2022, at a Compound Annual Growth Rate (CAGR) of 11.0%. North America is estimated to hold the largest share of the cybersecurity market in 2017.
A recent survey of 301 U.S.-based IT security professionals found that 87 percent of respondents plan to migrate to a security-as-a-service model within the next year
Many Managed Services Providers (MSP), Value Added Resellers (VAR) and IT Services Providers (ITSP) remain in the very early stages of their transition to cybersecurity and are still thinking out their first steps.
A 2016 Comptia report found that 64 percent of organizations are using some sort of managed service.  IT services providers have a unique advantage because of their close relationship with their clients and in most cases acting as their full IT department or trusted adviser.  Having the insights into these environments gives them a huge advantage.
Cyber security is no longer seen as a separate or an optional function among MSPs according to a Kaspersky report.  About half (51 percent) say security is essential to their customer's operational continuity in the next three to five years
Security services are expected to help MSPs evolve and provide additional services and value to their clients.  Those with small customers, with up to 50 end-user workstations, roughly two-third expect to see an increase in business along with helping them retaining this business.
Ransomware protection is the top concern of customers both large and small.  An average of half of MSPs claims this is their client's main concern.
But MSPs face a number of challenges when it comes to investing in the expansion of their cybersecurity offerings. Two thirds of managed service providers (MSPs) are suffering from a shortage of qualified cybersecurity staff.  The unemployment rate for cyber security analysts is at 0.0% with 1 million positions remaining unfilled. The ISACA, a non-profit information security advocacy group, predicts there will be a global shortage of two million cyber security professionals by 2019.
Providing these additional security services might seem like a daunting task but MSPs must either establish security capabilities internally or partner up to provide security to their customers, if they want to compete in the ever evolving IT services market.
Sonian's survey of MSPs found that of those that had implemented security offerings, more than half said these offerings had served as large business drivers in the past year. With all this information in mind, security is truly an investment MSPs can't afford to ignore!
ChannelSOC provides white labeled security services to our partners, monitoring the network for anomalous activity, ensuring that you're continuously upholding your compliance requirements with solutions that are always-on and proactively protecting you and your clients from cyber threats.
Visit us at ChannelSOC.com or email us [email protected]