Security Assessment Services
Network Penetration Testing
Red Teaming
Web & Mobile Application Security
Application Security Code Review
API Security
Ransomware Simulation Testing
Social Engineering
Phishing Risk Assessment
Wi-Fi Security
Physical Security
Compromise Assessment
Server Configuration Reviews
Security Architecture Review
IS Policy Review and Development

PCI DSS Compliance
HIPAA Compliance
HITECH / Meaningful Use
NIST 800-171 / 800-56
Virtual CISO (vCISO)
ISO 27001 / 27701
Compliance Readiness Assessments
CIS Top 18 Critical Security Controls
CMMC, CCPA, GDPR
Security Training for Developers
Gap Assessments
Validation & Reporting
Policy & Program Development
Strategy & Roadmap Development

Variety of Penetration Testing Services
Security & Privacy Services
Compliance Services
Quickly expand security offerings
Scale your services
We are completely transparent
An extension of your team
Dedicated security resources
Less internal overhead
Lower operation costs
Pre-Sales and Marketing Support
ChannelSOC provides Cyber Security Risk Testing, Advisory and Compliance Services to our clients across all industries, identifying real-world risk, threats and vulnerabilities, gaps in their security program and working with them to develop an effective strategy
With several hundred projects under our belt, we have the right combination of security technical expertise, business acumen, and industry leadership that is required to equip our customers with the information and tools to better protect their business.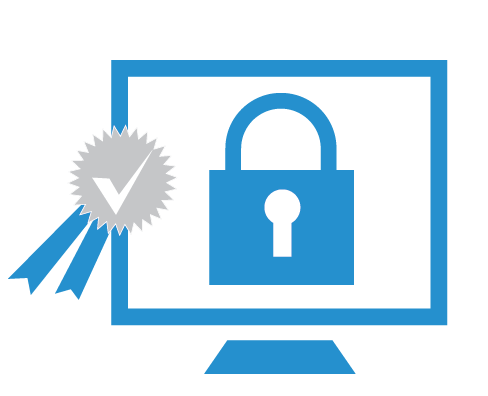 Benefits of working with us!
Decades of Industry Experience
Certified Professionals
CISSP, CISO, CISA, CISM, CBCP, CCSP, CIPM, ISO, HISPP
Helping you understand and manage risk
Ability to Solve Problems
Higher level of Service
Helping you minimize costs
Helping you increase ROI
Straightforward process
Dedicated on our core services
Our strength lies in our team who work side by side to deliver solutions for our client's greatest challenges.  With our combined expertise and experience; we'll be able to fully execute the services requested.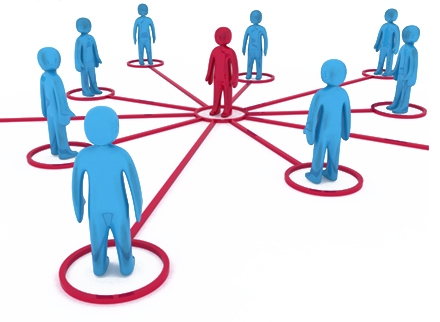 We have made the process simple so you don't have to waste your time.   Our security scoping questionnaire will get the process started.  Once we received it back with your specific requirements, it is assigned to someone on our team.  A scope of work is written and sent to you within a few days.