ChannelSOC provides CISO-level support for organizations needing additional guidance
Specialized resources are expensive and in high demand. Most organizations do not have the ability to employ a dedicated information security officer to oversee the cyber risk management program.
We help augment your team with specialists that can define, oversee, manage, and communicate the performance of your staff and the progress of your program.
ChannelSOC provides CISO-level support to organizations looking for guidance on developing strategic plans, aligning different business groups, managing staff and overseeing new and existing projects.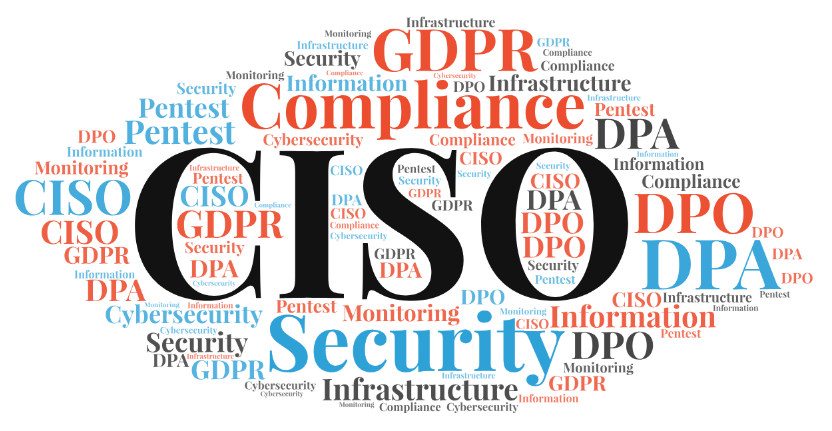 Dedicated senior level security executive assign to your organization

Review and assessment of current programs, policy and processes

Review of existing staff's skills and effectiveness, hiring new staff
Compliance expertise (HIPAA, PCI, ISO, GDPR, CCPA, SANS, NIST)

Strategic planning and prioritizing execution

Working with your board-level members, regulators and auditors
Our services are provided by former CISOs who have experience designing and managing information security programs for medium to large enterprises.
We provide support to companies that require an executive-level leader without the expense of employing them full-time.