Physical security assessments will measure the strength of your existing physical security controls and help you identify vulnerabilities
Bad actors will attempt to compromise your organization, bypassing
perimeter security, impersonating another employee or technical
controls such as WiFi networks, cloning badge access cards, giving
them authorization to a secured facility.
ChannelSOC can identify vulnerabilities in your physical security controls,
that might otherwise be discovered by bad actors, helping you understand
the level of real-world risk to your organization.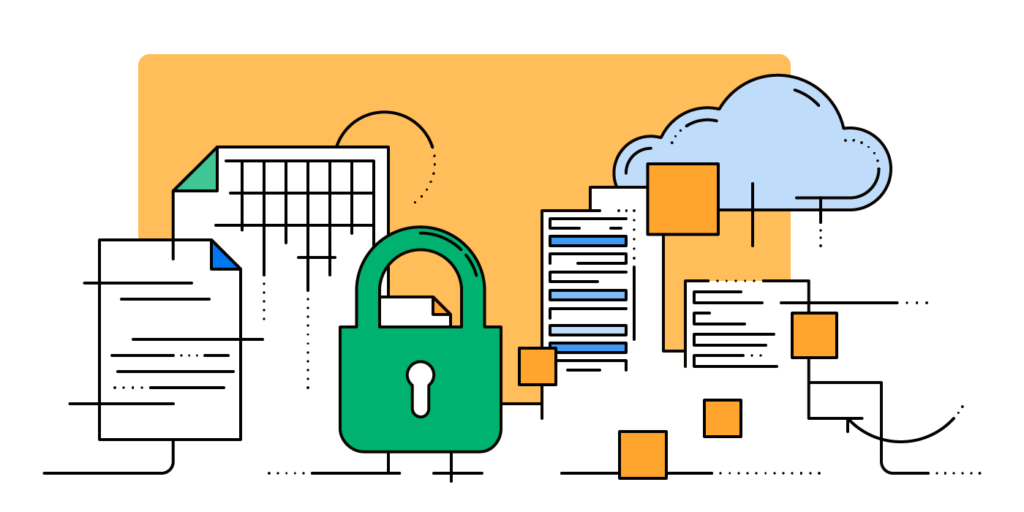 Key aspects of physical security review
Gathering Intelligence
Observe of Operations
Impersonating employees
Cloning key access cards
Access Secure Areas
Dumpster Diving
Lock Picking
Testing Network Jacks
Wireless Security Assessment
Wireless deployments have grown over the past several years and are necessary
to conduct business internally and to provide convenience for your clients.
This convenience also introduces risk that would be identified through
a wireless security assessment.
These security assessments are performed onsite with a walk-through of your
facilities to discover wireless devices,  SSID's and evaluate configurations.
This involves testing the authorized access points and clients along with
reviewing the company's wireless policy.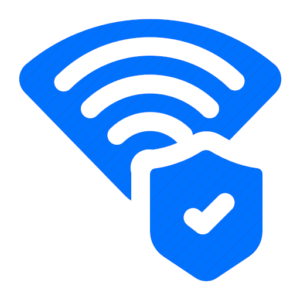 Testing will determine network segmentation, whether an attacker can access
the wireless network and if they can gain access to a corporate network.  We
also identify rogue access points and rogue clients to determine if they are
connected to your LAN and what risk they pose to your organization.