ISO 27001 framework serves as a guideline for any organization that is looking to improve their information security controls and policies
Most industries have become very competitive.  Differentiating yourself from
the competition has become the way to position your organization to win
new business, keep existing customers, continue to operate in certain
geographical areas and prevent data breaches.
Companies are usually only aware of 30% of their risks
An ISO 27001 risk assessment will help your organization identify, review
and evaluate the gaps in your information security program.   It allows the
organization to make educated decisions on how to address risks and the
information they need to develop a remediation strategy.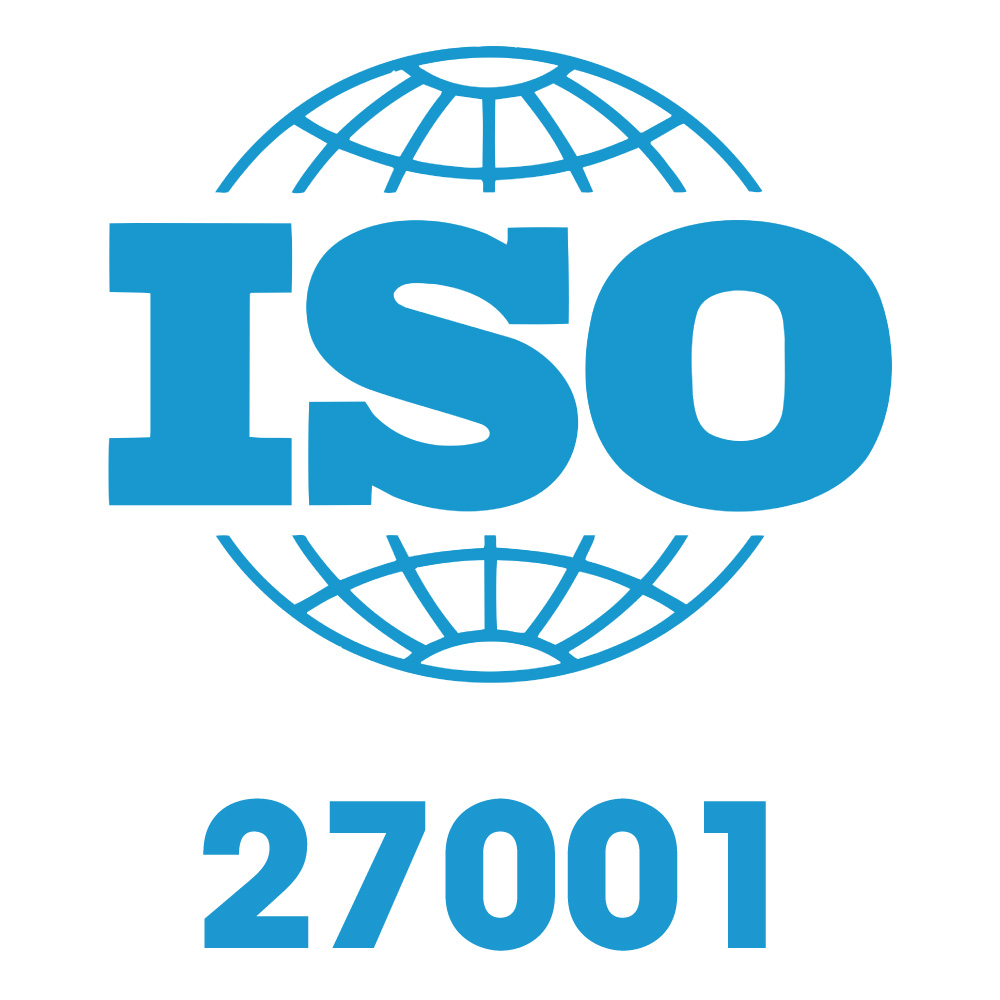 Information Security Policies
Organization of Information Security
Human Resource Security
Asset Management
Access Control
Cryptography
Physical and Environmental Security
Operations Security
Communications Security
System Acquisition, Development and Maintenance
Vendor Relationships
Information Security Incident Management
Information Security of Business Continuity
Compliance
If you are an organization that must comply with ISO 27001, ChannelSOC
can provide an ISO 27001 Risk Assessment to improve information security.
We will support your organization in meeting the risk assessment requirement
of the ISO/IEC 27001 standard and the requirements for an
Information Security Management System (ISMS).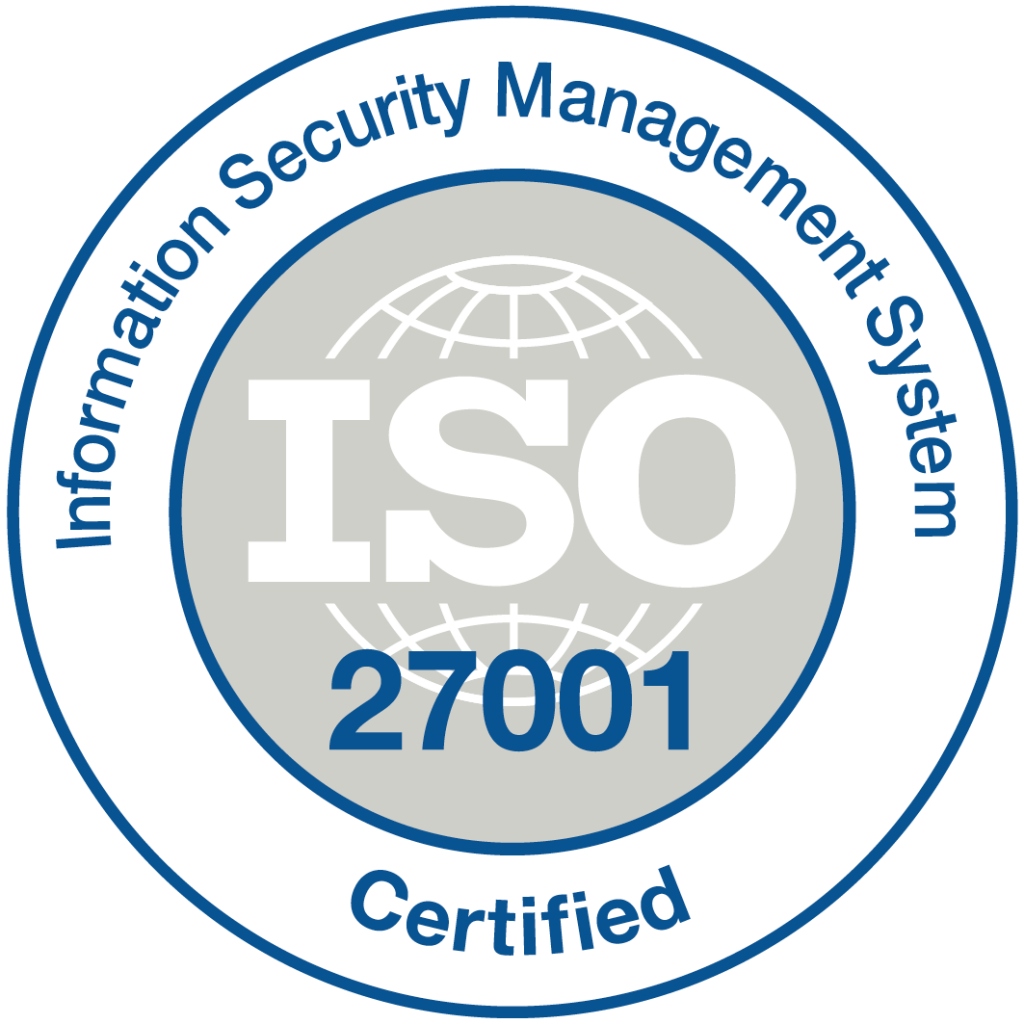 An ISO 27001 compliant ISMS organization relies on regular risk assessments,
which will identify and treat security threats according to your organization's
risk appetite and tolerance.  Achieving  ISO 27001 certification demonstrates
that your company is following information security best practice and proves
your data is adequately being protected.