The Payment Card Industry (PCI) Data Security Standard (DSS) is one of many PCI standards created to protect cardholder data
Merchant-based vulnerabilities may appear almost anywhere in the card-processing
ecosystem including point-of-sale devices; personal computers or servers; wireless
hotspots or Web shopping applications.
Forensic analysis of compromises has shown that common security weaknesses,
which are addressed by PCI DSS controls, are often exploited because the
PCI DSS controls either were not in place or were poorly implemented
when the compromise occurred.
PCI Compliance means that your organization meets the standards & requirements
established by the Payment Card Industry (PCI) Security Standards Council.
Visa, MasterCard, Discover, American Express and JCB International are
responsible for enforcing the PCI Data Security Standards.

ChannelSOC's compliance specialists are qualified to help your organization
navigate PCI requirements.
PCI Audit
PCI Gap Analysis
PCI SAQ Level 1-4
Quarterly Vulnerability Scanning
Annual Penetration Testing
PCI Remediation
PCI Policy Development
PCI Validation & Reporting
The real value we bring to our clients is determining and explaining exactly how
the PCI DSS applies to your specific organization.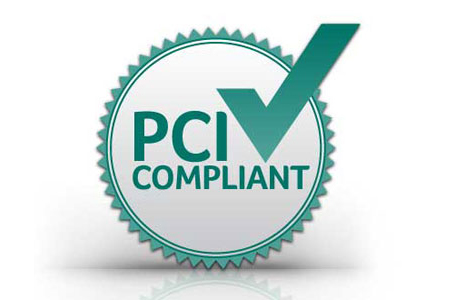 Often companies make assumptions about how to achieve compliance and
spend more time and money than necessary and still fail to meet the
intent of the standard.
Achieve a better understanding of your organization's compliance responsibility,
save time and resources working with a team that understands the industry
and improve security controls from your compliance investments.