ChannelSOC's emergency response services provides remote and on-site Incident Response during a security breach
Our incident response team can be dispatched anytime to assist you during
this process and help you get back to normal operations.
We have teams throughout the United States, including California, Texas,
Florida, Michigan and New York.  We can be onsite same or next day.
We will diagnose the network and determine the extent of the compromise.
Our objective is to resolve an incident quickly, return to normal operations,
and prevent recurrence while minimizing operational impact.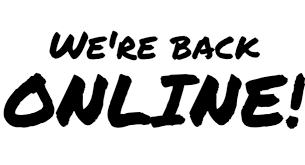 Our process includes a variety of techniques such as log analysis, network and
systems forensics, advanced malware analysis, and security intelligence to
determine the root cause, timeline, and extent of the incident.
Following the conclusion of response activities, you'll be provided a comprehensive
report of the response investigation with recommendations and proposals for
avoidance of future incidents from observed on-site issues and behaviors,
including executive and board-level summaries of our findings.
We also provide management support and communications, allowing your
executives to make the right business decisions related to response actions.
Incident Investigation Services
Remediate the cause and help create future prevention planning

Work with your teams through the data related to the incident

Report to Local, State or Federal agencies as required
Deliver a full picture of cause, effect, and resolution

Provide the incident timeline

Plan towards future protection of your environment
Post Breach Incident Response
We are here to make this process a little easier to help get your operations
back online and to assist with post incident requirements.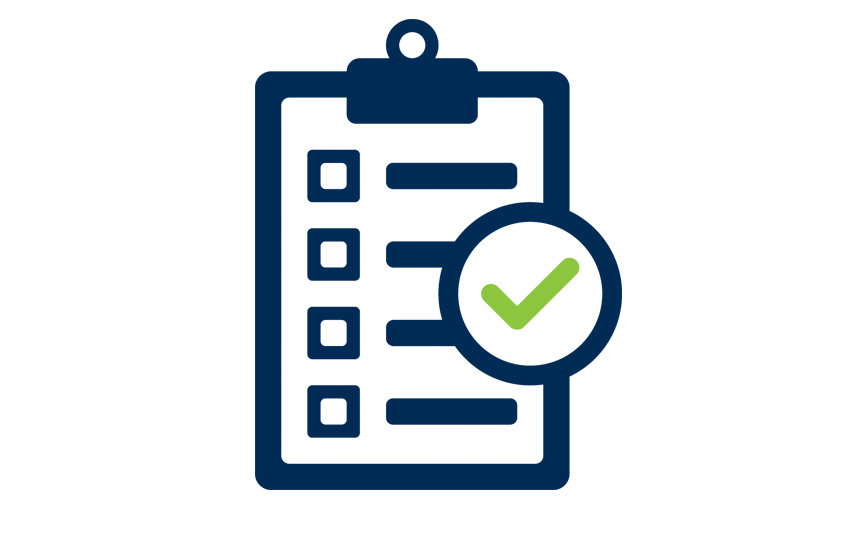 Help you Manage Industry Violations
Guide you through Regulatory Requirements
Assist with Cyber Insurance and Legal Issues
Policy Development
We have the tools and experience to get your operations back online