75% of attacks in 2021 used vulnerabilities that were at least two years old, 80% of public exploits are published before the CVEs are published, zero-day exploits were involved in over 66% of malware.
Unpatched vulnerabilities were involved in 60% of data breaches
Almost 22,000 vulnerabilities were published in 2021
If you are company that doesn't employ a full time dedicated internal engineer
or external contractor.  We could potentially help you.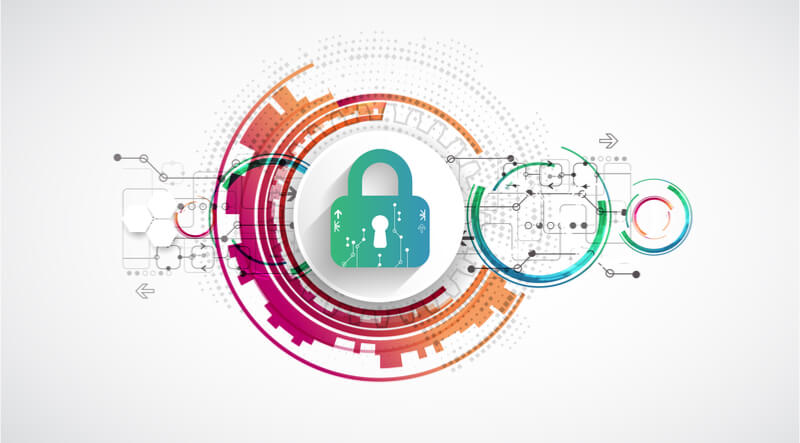 Vulnerability Management as a Service (VMaaS)
Working with internal business units to drive secure configurations in images used for desktops, servers, network devices, and wireless network devices
A working knowledge of vulnerabilities and configuration settings and their exploitation to gain access to networks, applications, hosts, and desktops
Working with computer operations to define standard operating system builds and configurations and develop effective build maintenance processes
Develop and maintain server software inventories and manage application whitelisting solutions
Conduct training and awareness for policy updates, standards and processes
Assess existing vulnerabilities against new standards and patching processes to understand gaps and develop plan
Managing the end-to-end vulnerability management workflow
Scanning and identifying vulnerabilities associated with assets connected to the network
Working with your SOC and Red teams to present a clear plan for remediation execution
Provide advanced Python, Golang and Shell scripting
We work with Rapid7, InsightVM, Qualsys, Nessus, Splunk and a host of
other platforms to provide recommendations on improving the security
posture of your enterprise