HIPAA Security Rule & HITECH are central to any Covered Entity's efforts to secure electronic protected health information (ePHI)
ePHI that a covered entity creates, receives, maintains or transmits must
be protected against reasonably anticipated threats, hazards, and
impermissible uses and/or disclosures
In addition, Meaningful Use requires organizations to conduct or review a
security risk analysis and implement updates as necessary and correct
identified security deficiencies.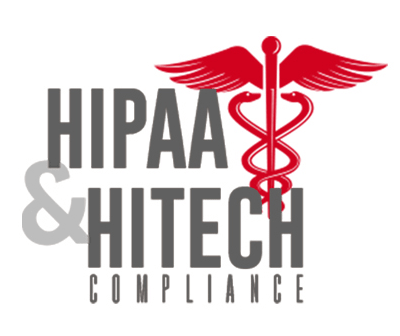 HIPAA Risk Assessment
HIPAA Gap Analysis
HIPAA Remediation
HIPAA Security Training
HIPAA Privacy Training
HIPAA Policy Development
If you are an organization that must comply with HIPAA as a covered entity
or business associate, ChannelSOC can provide a HIPAA Risk Analysis to
support the HIPAA and Meaningful Use requirements and evaluate
your existing protection of ePHI.
We will support your organization in meeting the risk analysis requirement
of HIPAA 45 CFR 164.308(a)(1)(ii)(A) that requires covered entities
to perform a risk analysis.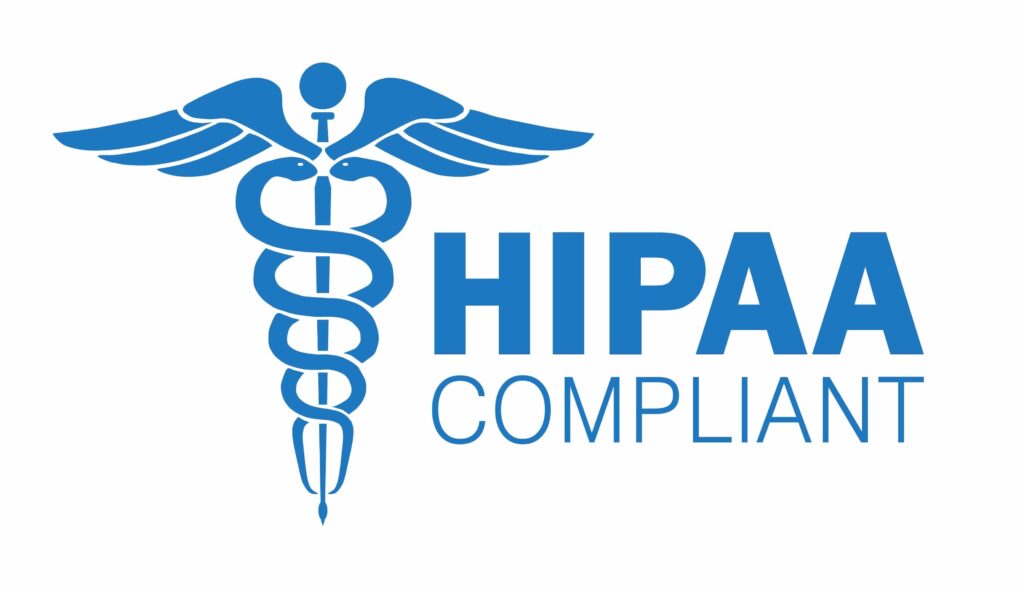 This will help your organization identify and established administrative, technical,
and physical security controls in place to protect ePHI, assess its effectiveness,
inform you of your current risk exposure, and establish customized priorities
for managing the identified risk.