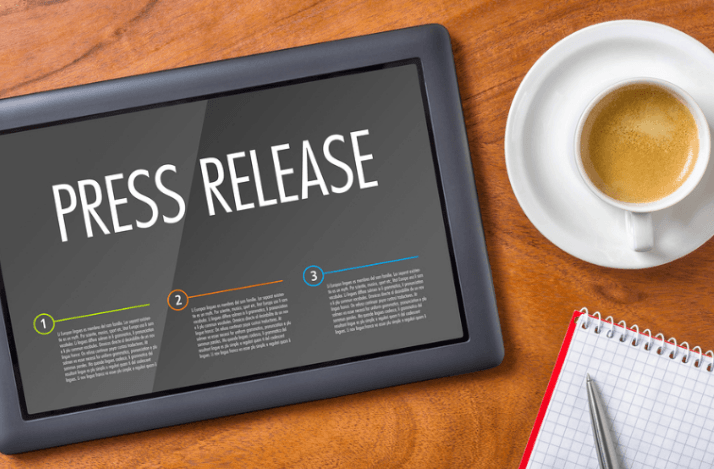 ChannelSOC Cyber Security Monitoring and Security Operation Center Services
Managed Service Providers, Value Added Resellers and IT Service Providers get an opportunity to leverage ChannelSOC capabilities to enhance their clients security postures and provide additional value and services.
MIAMI – July 21, 2017 – PRLog — ChannelSOC @CSOCTeam strongly believes in taking proactive steps to meet compliance by monitoring your network for cyber-security threats.
With limited resources, many Managed Services Providers (MSP), Value Added Resellers (VAR) and IT Service providers are forced to do the minimum, relying on automated systems and reports, and end up missing data breach indicators living in their logs..
The increase in ransomware, malware, spear-phishing and nation-state compromises, hackers are becoming increasingly sophisticated. Organizations are requiring stronger visibility and threat intelligence to adequately detect and respond to attacks.
"Early awareness into potential threats and in-depth insights allows our partners to be pro-active for their clients before they result in any kind of incident". Say's Sean Michaels, Vice President of ChannelSOC's Sales and Marketing division. Network security data as well as threat intelligence is all about timing.  To detect threats quickly, you need timely data and resources to respond to those threats.  ChannelSOC is providing the proven technology and resources to our partners.
Most organizations are verifying data backups are happening each day or continuously monitoring their critical servers for business continuity. It is equally just as important to have intrusion monitoring and cyber security intelligence. Not only for early threat awareness but to have the ability to fine tune cyber security policies and make educated decisions on an ongoing basis.
By regularly monitoring traffic on firewalls, servers, desktops and other critical devices, it's easy to spot suspicious changes in inbound and outbound traffic.  It is  also a requirement for just about every major compliance framework and regulation, from PCI DSS to HIPAA and others.
The success of a pro-active approach starts and ends with knowing what is inside of your network.
ChannelSOC provides a managed Security Information and Event Management (SIEM) and security operation center (SOC) solution that is powered by AlienVault and a team of security engineers to provide real-time security alerting and intelligence without the cost, complexity of do-it-yourself deployments.
Find out more information on our website www.ChannelSOC.com or email us at:  [email protected]
Media Contact
Sean Michaels
877-861-2762
[email protected]