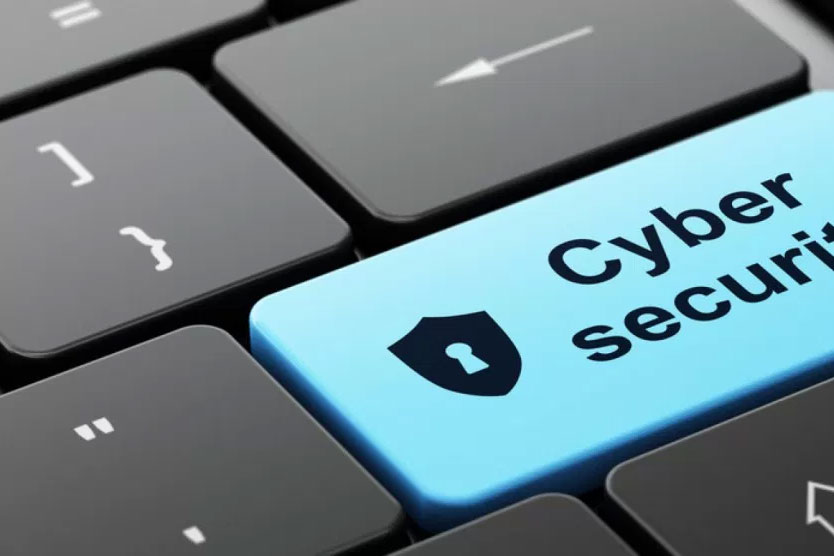 At ChannelSOC we believe strongly believe in taking proactive steps to meet compliance by monitoring your network for cyber-security threats so you can better protect confidential employee and customer information along with other network assets.
With ransomware, malware, spear-phishing, nation-state compromises and hackers become increasingly sophisticated, organizations are requiring stronger visibility and threat intelligence to adequately detect and respond to attacks.
Early awareness into potential threats and in-depth insights allows you to be pro-active for you and your clients before they result in any kind of incident.
Just as you are verifying the data backups are happening each day or continuously monitoring your critical servers for business continuity. It is equally just as important to have intrusion monitoring and cyber security intelligence. Not only for early threat awareness but to have the ability to fine tune cyber security policies and make educated decisions on an ongoing basis.
Before you can develop a plan to protect your infrastructure and information you need visibility into network activity and the success of a pro-active approach starts and ends with knowing what is inside of your network.
ChannelSOC provides a solution that is an essential element in meeting compliance through continuous monitoring of inbound and outbound communications of your network, logging cybersecurity incidents and generating alerts.
We provide the additional cyber security expertise as an extension of your organization.